SINCE 2007,












GOOD

VIBES &
GREAT EYEWEAR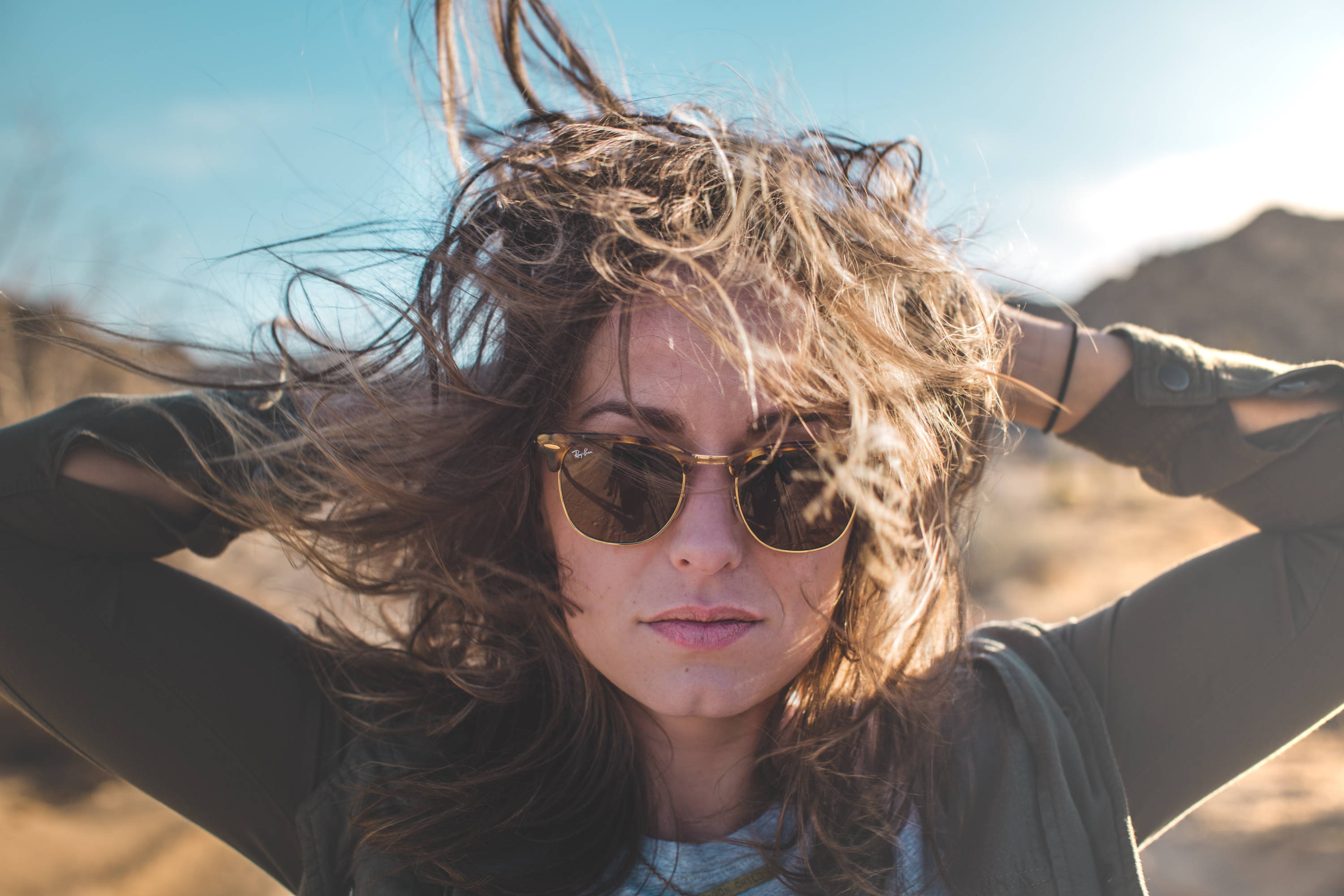 WELCOME TO FALL ... SHADES STYLE!
Bottega Veneta | Costa | Gucci | Hobie | Kaenon | Maui Jim | Oakley | Persol | Prada | Ray-Ban | Saint Laurent | Serengeti | Smith | Suncloud | Tiffany | Tom Ford | Zeal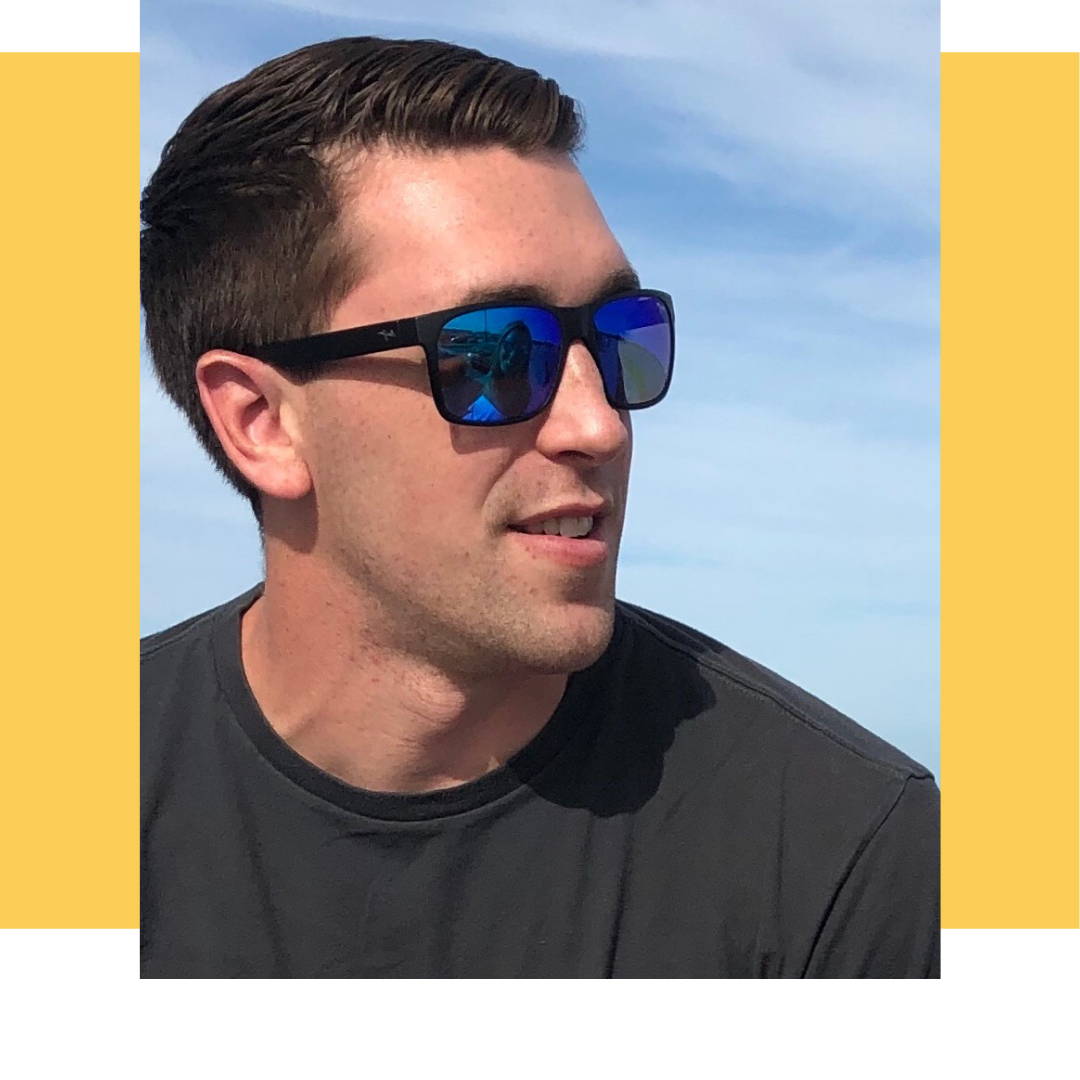 When it comes to eyewear, nothing is more important than a perfect fit! For nearly 14 years, we have built our reputation on this very promise. Our team members are truly experts as well as super friendly!
If you shop with us often, you know what we mean! If you are new to SHADES & Pier Optical, we encourage you to stop in for a custom fitting and a brand new shopping experience filled with Good Vibes & Great Eyewear!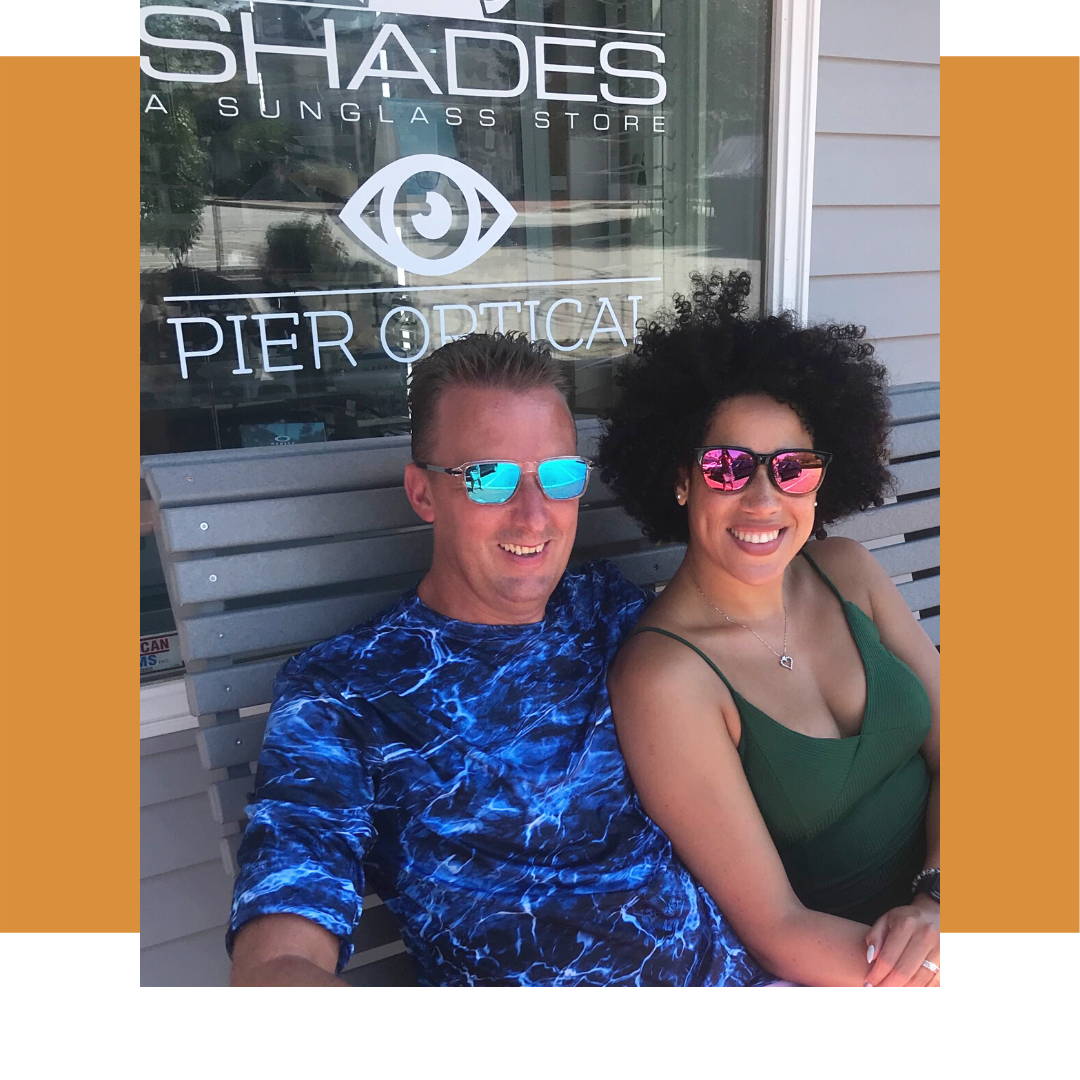 We have limited time slots available this September, and therefore can only accept appointments for existing patients. We apologize in advance.
We will update this page as soon as we have more hours available with the optician.
(updated 9/10/2021)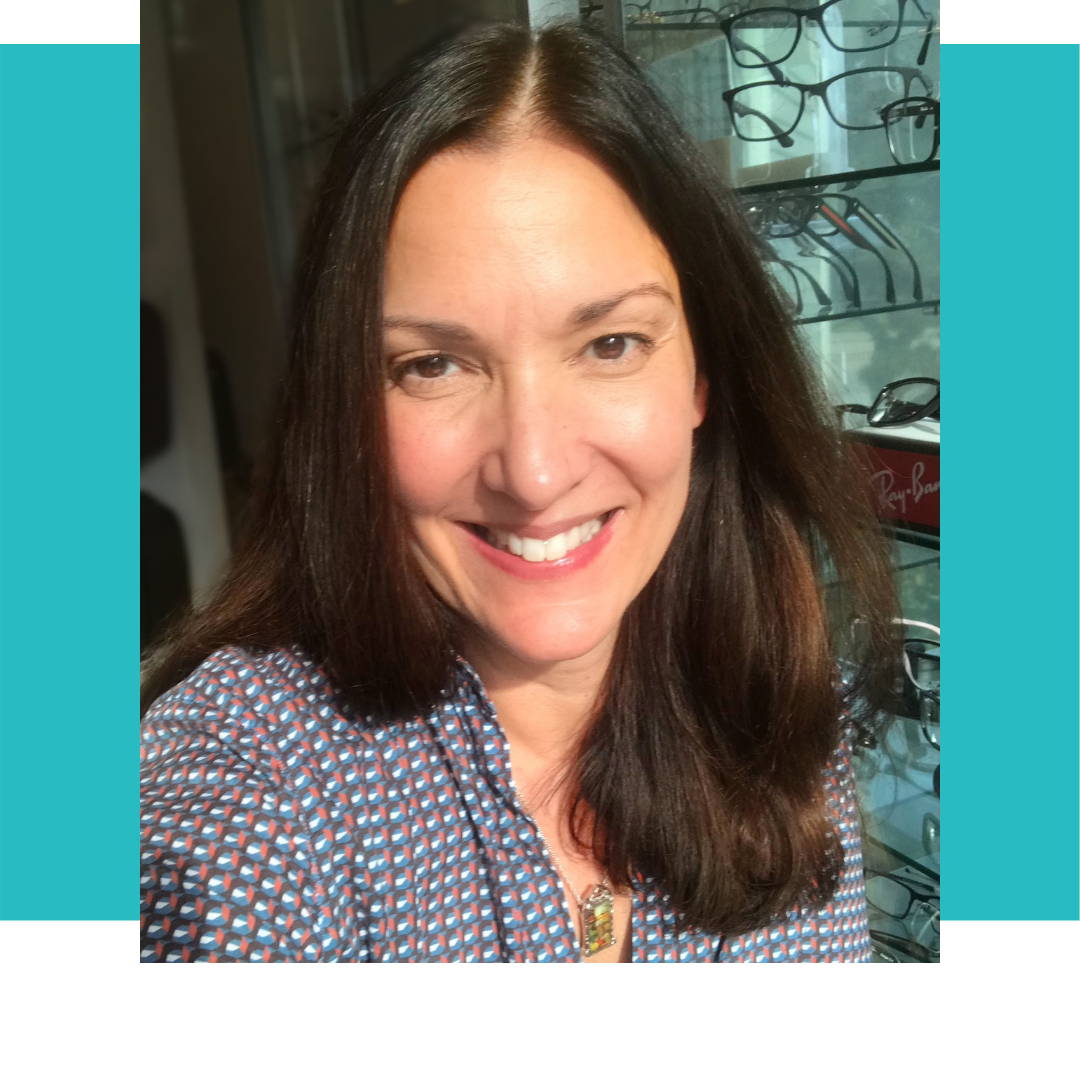 As we enter into a new season, I would like to take a moment to thank all of our amazing customers who continue to shop with us at SHADES & Pier Optical. Your support, civility, friendship, and positive attitude regarding our safety protocols kept us ALL healthy this summer.

We will continue to remain open responsibly and safely, working harder than ever to insure we can be here for you when you need us. Thank you for trusting us for 14 years years. Enjoy this fall season and stay well!
Kindly, Tracey / Owner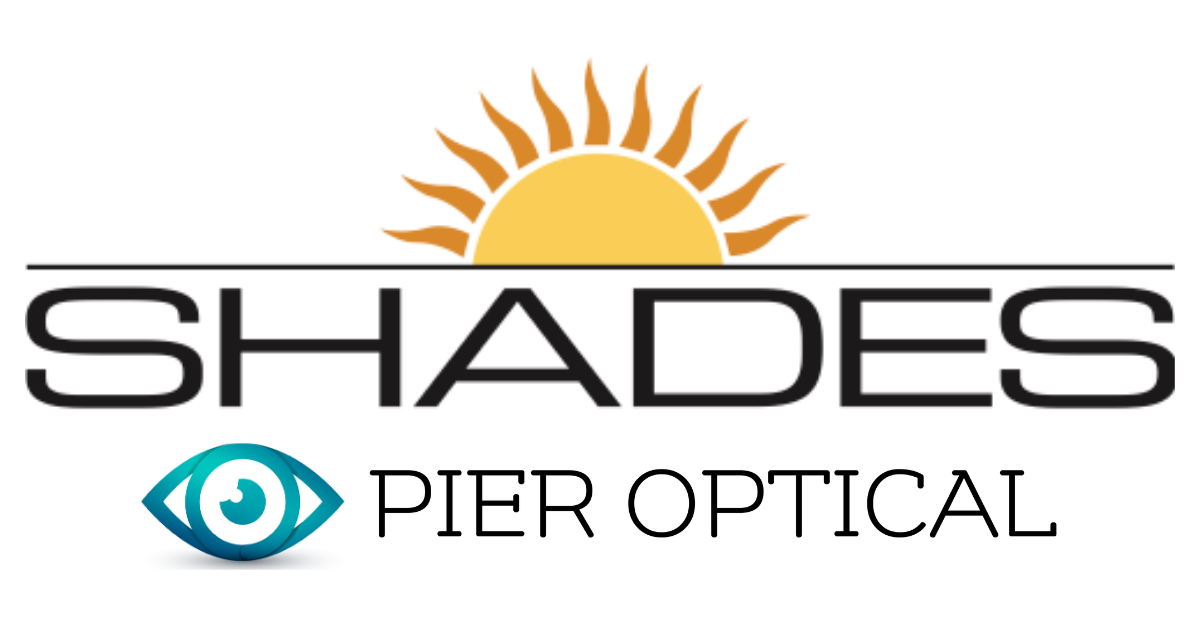 40A Pier Marketplace

Narragansett, RI 02882

orders.shadesus@gmail.com